What our clients say
Discover the first impressions from our Brazilian clients who experienced Excedo in July 2021 and hear from our graduates in Japan.
Simulations... it's just my way of learning!
Valéria
Executive Manager, Vale
Immersive
96%
of our learners say that the role-play felt like a real-life situation where they had to a solve business problem.
Doing the role-play with the coach is like talking to my foreign boss. I felt a bit of stress but I totally forgot that I was learning.
Ayako
Project Manager, Exa
For me the sessions are really tense, I can really get into the scenario. I can feel that I'm dealing with a real business person. It's awesome, a really good experience for me.
Alfredo
Operations Director, Vale
Engaging
84%
of our learners complete their course (industry average is around 40%).
I can feel my own progress after each lesson, it makes me want to do more.
It's a good tool to support the development of communication skills and highlight the cultural diversity of different approaches. But it was the coaching session that really gave me the WOW effect!
José Sérgio
Executive Director, Bradesco
Practical
95%
of learners who completed the program feel they can now use the English they have to act and react better in the business situations they face every day.
My coach made me realise my negotiating style was too soft, now I know how to get a better deal with my American suppliers.
Yasuhiro
Director Procurement, Lion
Excedo has great and powerful insight. If you read everything, it's everything created in a simple language, [...] I'm loving this application!
José
LATAM Finance Director, Thomson Reuters
Some of our customers in Japan...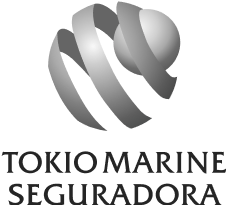 ...and we are looking forward to working with Brazilian clients soon!